Music - Genres & Styles - Folk & Traditional
A vivid, highly evocative memoir of one of the reigning icons of folk music, highlighting the decade of the '60s, when hits like "Both Sides Now" catapulted her to international fame.   Sweet Judy Blue Eyes is the deeply person...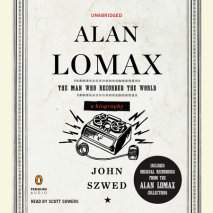 The remarkable life and times of the man who popularized American folk music and created the science of songFolklorist, archivist, anthropologist, singer, political activist, talent scout, ethnomusicologist, filmmaker, concert and record producer, Al...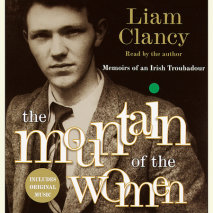 In an irresistible tale of a life lived fully, if not always wisely, Liam Clancy, of the legendary Irish group the Clancy Brothers, describes his eventful journey from a small town in Ireland in the 1930s into the heart of the New York music scene in...