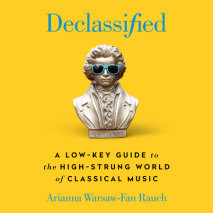 The best masterclass in classical music you never knew you needed.Arianna Warsaw-Fan Rauch's life-long fascination with classical music has taken her through Juilliard and into the shiny world of symphony halls and international concert tours. ...
*Updated with a new chapter on digital curation*How Music Works is David Byrne's incisive and enthusiastic look at the musical art form, from its very inceptions to the influences that shape it, whether acoustical, economic, social or technolog...
With a lifetime of experience, profound knowledge and understanding, and heartwarming appreciation, an internationally celebrated conductor and teacher answers the questions: Why should I listen to classical music? How can I get the most from the lis...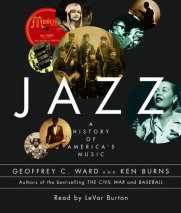 The companion volume to the ten-part PBS TV series by the team responsible forThe Civil War and Baseball.Continuing in the tradition of their critically acclaimed works, Geoffrey C. Ward and Ken Burns vividly bring to life the story of the quintessen...