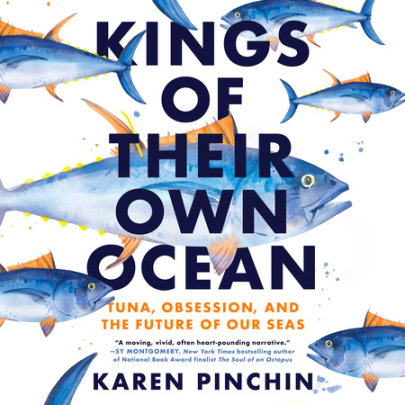 This is a tale of human obsession, one intrepid tuna, the dedicated fisherman who caught and set her free, the promises and limits of ocean science, and the big truth of how our insatiable appetite for bluefin transformed a cottage industry into a gl...
"A necessary book for anyone truly interested in what we take from the sea to eat, and how, and why." —Sam Sifton, The New York Times Book ReviewAcclaimed author of American Catch and The Omega Princple and life-long fisherman,...
In what he says is the most important piece of environmental writing in his long and award-winning career, Mark Kurlansky, best-selling author of Salt and Cod, The Big Oyster, 1968, and Milk, among many others, employs h...
PNBA BESTSELLER • "A powerful and inspiring story. Guido Rahr's mission to save the wild Pacific salmon leads him into adventures that make for a breathtakingly exciting read."—Ian Frazier, author of Travels in Siber...
Finalist for the Washington State Book Award • From the award-winning author of The Mushroom Hunters comes the story of an iconic fish, perhaps the last great wild food: salmon. For some, a salmon evokes the distant wild, thrashin...
A group of traders huddles around a pile of dried shark fins on a gleaming white floor in Hong Kong. A Papua New Guinean elder shoves off in his hand-carved canoe, ready to summon a shark with ancient magic. A scientist finds a rare shark in Ind...
Why do we look the way we do? What does the human hand have in common with the wing of a fly? Are breasts, sweat glands, and scales connected in some way? To better understand the inner workings of our bodies and to trace the origins of many of today...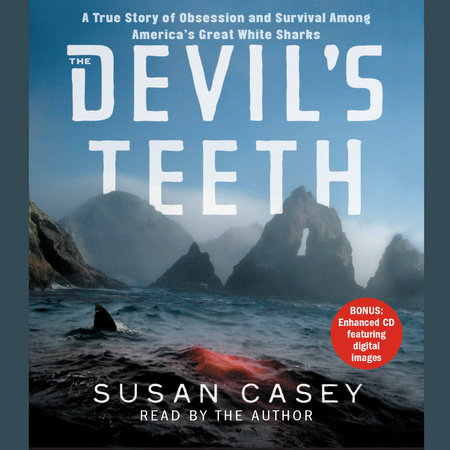 Travel thirty miles north, south, or east of San Francisco city hall and you'll be engulfed in a landscape of thick traffic, fast enterprise, and six-dollar cappuccinos. Venture thirty miles due west, however, and you will find yourself on what is vi...