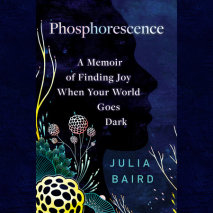 This inspirational memoir is a deeply personal exploration of what can sustain us through our darkest moments--from the op-ed contributor for The New York Times and author of Victoria: The Queen.After surviving a difficult heartbreak and battle with ...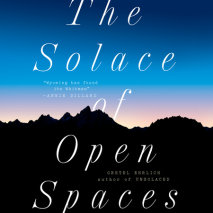 A stunning collection of personal observations that uses images of the American West to probe larger concerns in lyrical, evocative prose that is a true celebration of the region.
"[Kathleen Jamie's] essays guide you softly along coastlines of varying continents, exploring caves, and pondering ice ages until the narrator stumbles over — not a rock on the trail, but mortality, maybe the earth's, maybe ou...
Winner of the National Book AwardThis bestselling, groundbreaking exploration of the Far North is a classic of natural history, anthropology, and travel writing.The Arctic is a perilous place. Only a few species of wild animals can survive its h...
ONE OF THE BEST BOOKS OF THE YEAR:THE NEW YORK TIMES • NPR • THE GUARDIANFrom pole to pole and across decades of lived experience, National Book Award-winning author Barry Lopez delivers his most far-ranging, yet personal, work to...
A passionate naturalist explores what it's really like to be an animal―by living like themHow can we ever be sure that we really know the other? To test the limits of our ability to inhabit lives that are not our own, Charles Foster set o...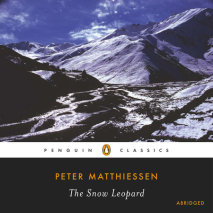 An unforgettable spiritual journey through the Himalayas...IN 1973, Peter Matthiessen and field biologist George Schaller traveled high into the remote mountains of Nepal to study the Himalayan blue sheep and possibly glimpse the rare and beautiful s...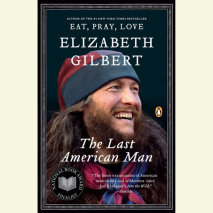 An unforgettable look at a truly pioneering, but thoroughly modern, American hero.Finalist for the National Book Award 2002In this rousing examination of contemporary American male identity, acclaimed author and journalist Elizabeth Gilbert explores ...