Nature - Ecosystems & Habitats - Rivers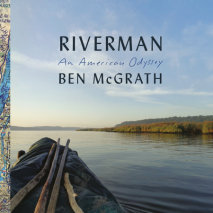 The riveting true story of Dick Conant, an American folk hero who, over the course of more than twenty years, canoed solo thousands of miles of American rivers—and then disappeared near the Outer Banks of North Carolina. This book "contai...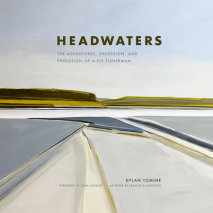 Christmas Island. The Russian Arctic. Argentine Patagonia. Japan. Cuba. British Columbia.Dylan Tomine takes us to the far reaches of the planet in search of fish and adventure, with keen insight, a strong stomach and plenty of laughs along the way. C...