Nature - Natural Resources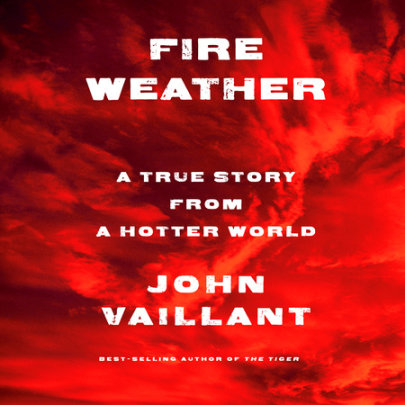 A stunning account of a colossal wildfire and a panoramic exploration of the rapidly changing relationship between fire and humankind from the award-winning, best-selling author of The Tiger and The Golden Spruce"Riveting, spellbindin...
A Foundational Conservation Story Revived.Ancient writers observed that forests always recede as civilizations develop and grow. The great Roman poet Ovid wrote that before civilization began, "even the pine tree stood on its own very hills&rdq...
A vivid, searching journey into California's capture of water and soil—the epic story of a people's defiance of nature and the wonders, and ruin, it has wroughtMark Arax is from a family of Central Valley farmers, a writer with deep ties to the...
A finalist for the PEN/E. O. Wilson Literary Science Writing Award The gripping story of the most important overlooked commodity in the world--sand--and the crucial role it plays in our lives. After water and air, sand is the natural resource that we...