Body, Mind & Spirit - New Thought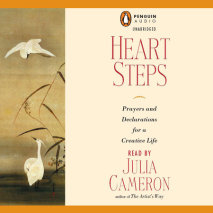 In this gift-size book, Cameron shares beautiful prayers of empowerment followed by potent declarations on the nature of creativity that extend beyond affirmations to facilitate a powerful awakening of the artistic child within and revitalize fading ...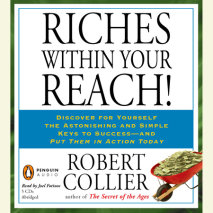 Trusted and beloved by readers everywhere for his prosperity classic The Secret of the Ages, Robert Collier takes the next step in Riches Within Your Reach! and explains how to harness mental visualization to achieve financial and professional succe...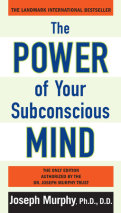 The Power of Your Subconscious Mind introduces and explains the mind-focusing techniques that remove the subconscious obstacles that prevent us from achieving the success we want-and deserve. This authorized edition of Dr. Murphy's keystone work is t...
Bestselling author Deepak Chopra guides listeners on a path to true knowledge in Everyday Immortality.