Body, Mind & Spirit - Inspiration & Personal Growth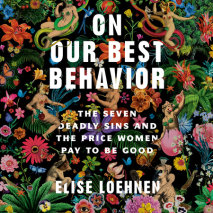 A groundbreaking exploration of the ancient rules women unwittingly follow in order to be considered "good," revealing how the Seven Deadly Sins still control and distort our lives and illuminating a path toward a more balanced, spiritual...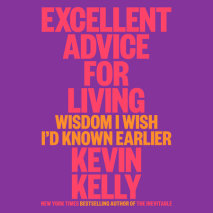 Succinct bits of wise, practical, optimistic life advice from author, leading technology thinker, and Wired magazine cofounder Kevin KellyOn his sixty-eighth birthday, Kevin Kelly wrote down for his young adult children some things he had l...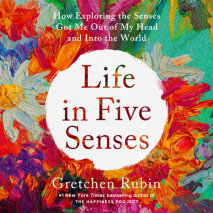 The #1 New York Times bestselling author of The Happiness Project discovers a surprising path to a life of more energy, creativity, luck, and love: by tuning in to the five senses.For more than a decade, Gretchen Rubin had been studying happiness and...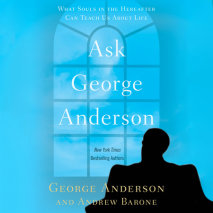 Understand the importance and meaning of your life's journey here on Earth—with the guidance and perspective of the souls in the hereafter. For nearly fifty years and more than thirty-five thousand sessions, George Anderson, widely consid...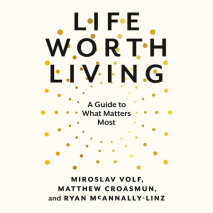 A guide to defining and then creating a flourishing life, based on the popular class at YaleWhat makes a good life? The question is inherent to the human condition, asked by people across generations, professions, and social classes, and addressed by...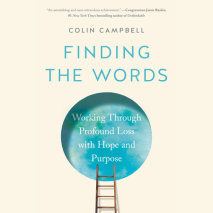 A powerful account of one father's journey through unimaginable grief, offering readers a new vision for how to more actively and fully mourn profound loss. When Colin Campbell's two teenage children were killed by a dr...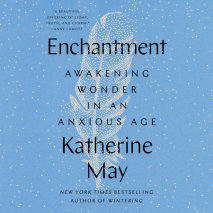 "I love Katherine May's new book, Enchantment.…It's a beautiful offering of light, truth and charm in these strange, dark times." – New York Times bestselling author Anne Lamott   "Katherine May gave so...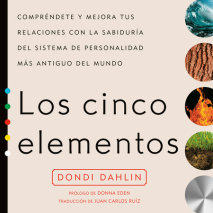 Los cinco elementos es un concepto que surgió a partir de la antigua medicina china, hace más de dos mil años, cuando los eruditos del país asiático alcanzaron la conclusión de que el universo estaba compuest...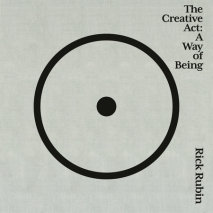 From the legendary music producer, a master at helping people connect with the wellsprings of their creativity, comes a beautifully crafted book many years in the making that offers that same deep wisdom to all of us"I set out to write a book a...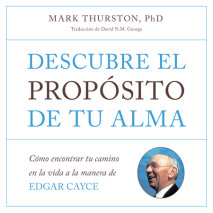 Es ésta una nueva edición de la guía clásica para que pongas en práctica las percepciones espirituales y psicológicas del afamado místico y médium Edgar Cayce con el fin de saber cuál es ...
From "one of the most soulful and perceptive writers of our time" (Brain Pickings): a journey through competing ideas of paradise to see how we can live more peacefully in an ever more divided and distracted world. "Nothing les...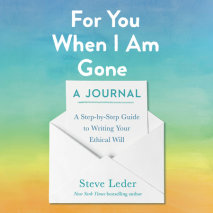 A beautiful keepsake journal inspired by For You When I Am Gone to help you create your own ethical will.In For You When I Am Gone, Rabbi Steve Leder taught us how to write an ethical will, a letter to our loved ones that helps them understand what w...