Performing Arts - Film - History & Criticism
An epic, mesmerizing oral history of Hollywood and Los Angeles from the author of the contemporary classic Edie  Jean Stein transformed the art of oral history in her groundbreaking book Edie: American Girl, an indelible portrait of Andy Wa...
REMARKABLE BIOGRAPHY OF AN ICON There's little debate that Robert De Niro is one of the greatest, if not the greatest, screen actors of his generation, perhaps of all time. His work, particularly in the first 20 years of his career, is unparallele...
In this luminous memoir, Rita Moreno shares her remarkable journey from a young girl with simple beginnings in Puerto Rico  to Hollywood legend—and one of the few performers, and the only Hispanic, to win an Oscar, Grammy, Tony and two Emm...
Paul Newman, the Oscar-winning actor with the legendary blue eyes, achieved superstar status by playing charismatic renegades, broken heroes, and winsome antiheroes in such revered films as The Hustler, Cool Hand Luke, Butch Cassidy and the Sundance ...
It was an explosion that reverberated across the country—and into the very heart of early-twentieth-century America. On the morning of October 1, 1910, the walls of the Los Angeles Times Building buckled as a thunderous detonation sent men, mac...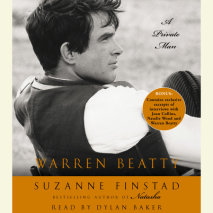 "Whatever you have read or heard about me through articles or gossip, forget it. I am nothing like that Warren Beatty. I am nothing like what you have read." —Warren BeattyWarren Beatty guarded his privacy even before he became a m...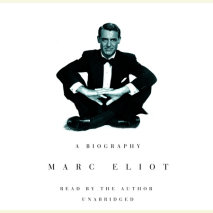 Bringing up Baby. The Philadelphia Story. North by Northwest. An Affair to Remember. When Cary Grant passed away at age 82, fans from every generation mourned. Nearly 20 years later his star shines just as brightly from television and ...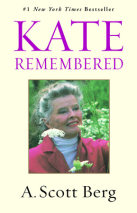 #1 New York Times bestseller! For seven decades Katharine Hepburn played a leading role in the popular culture of the twentieth century—reigning as an admired actress, a beloved movie star, and a treasured icon of the modern American ...