Performing Arts - Television - History & Criticism
Young people starting out in television sometimes say to me: "I want to be you." My stock reply is always: "Then you have to take the whole package."And now, at last, the most important woman in the history of television journ...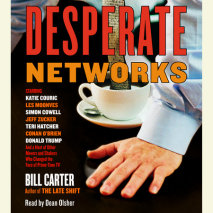 In the executive offices of the four major networks, sweeping changes are taking place and billions of dollars are at stake. Now Bill Carter, bestselling author of The Late Shift, goes behind the scenes to reveal the inner workings of the television ...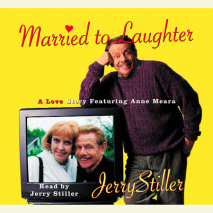 Jerry Stiller and Anne Meara began performing together in coffehouses in Greenwich Village in the 1960's, and then as frequent guests on The Ed Sullivan Show. They based their standup characters on exaggerated vrsions of themselves, especially in th...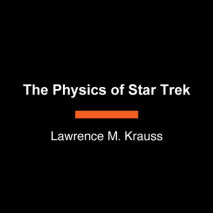 Explore the science behind one of television's greatest series. Star Trek shaped and defined the science-fiction genre for generations of television viewers and writers, and now readers can learn more about the science presented on the show. Wh...