Performing Arts - Theater - Broadway & Musicals
The eagerly awaited follow-up to the #1 New York Times bestseller Hamilton: The Revolution, Lin-Manuel Miranda's new book gives listeners an extraordinary inside look at In the Heights, his breakout Broadway debut, written with Quiara Alegr&iac...
"Working On A Song is one of the best books about lyric writing for the theater I've read."—Lin-Manuel MirandaAnaïs Mitchell named to TIME's List of the 100 Most Influential People in the World of 2020An illuminating book of...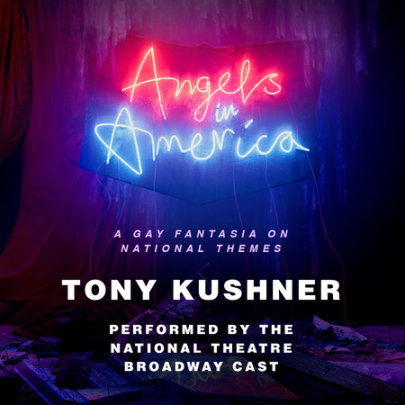 Presenting an original audiobook performance of the Pulitzer Prize-winning play, starring the cast of the National Theatre's 2018 Broadway revival.In this production, adapted especially for the listening experience, Andrew Garfield, Nathan Lane, and ...
The legendary Patti LuPone is one of the theatre's most beloved leading ladies. Now she lays it all bare, sharing the intimate story of her life both onstage and off--through the dizzying highs and darkest lows--with the humor and outspokenness...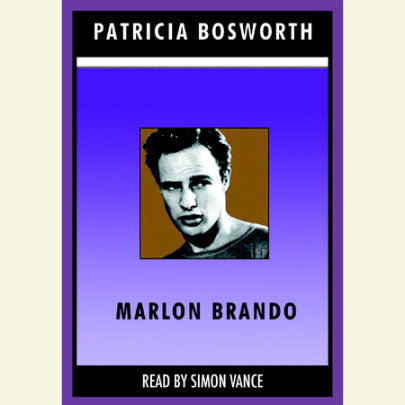 Following his development from moody Oklahoma teenager to the method-trained star to the eccentric recluse of his later years, Patricia Bosworth offers a penetrating look at Marlon Brando's evolving persona: the volcanic Stanley Kowalski in A S...