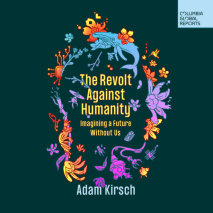 From Silicon Valley boardrooms to rural communes to academic philosophy departments, a seemingly inconceivable idea is being seriously discussed: that the end of humanity's reign on earth is imminent, and that we should welcome it. Anthropocene...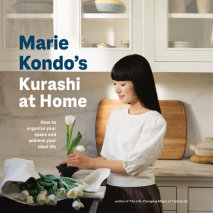 From the #1 bestselling sensation and Netflix star comes her inspirational visual guide to elevating the joy in every aspect of your life, with more than 100 photographs of the Marie Kondo lifestyle.Inspired by the Japanese concept of kurashi, or "wa...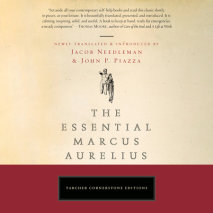 This inaugural-and all new-Tarcher Cornerstone Edition presents a stunningly relevant and reliable translation of the thoughts and aphorisms of the Stoic philosopher and Roman emperor Marcus Aurelius, properly placing the philosopher-king's writings ...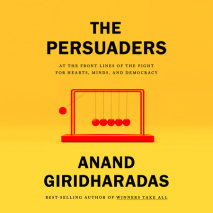 An insider account of activists, politicians, educators, and everyday citizens working to change minds, bridge divisions, and fight for democracy—from disinformation fighters to a leader of Black Lives Matter to Bernie Sanders and Alexandria Oc...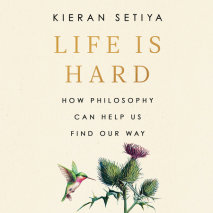 A philosophical guide to facing life's inevitable hardships. There is no cure for the human condition: life is hard. But Kieran Setiya believes philosophy can help. He offers us a map for navigating rough terrain, from personal trauma to the in...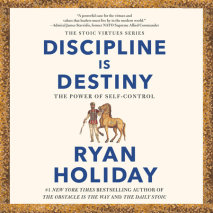 In his New York Times bestselling book Courage is Calling, author Ryan Holiday made the Stoic case for a bold and brave life. In this much-anticipated second book of his Stoic Virtue series, Holiday celebrates the awesome power of self-discipline and...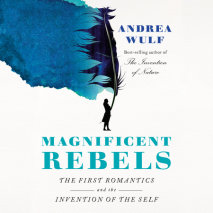 From the best-selling author of The Invention of Nature comes an exhilarating story about a remarkable group of young rebels—poets, novelists, philosophers—who, through their epic quarrels, passionate love stories, heartbreaking grie...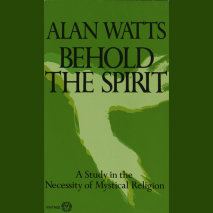 "The perfect guide for a course correction in life" (Deepak Chopra) that teaches us how to enjoy a deeper, more meaningful relationship with the spiritual in our present troubled times. Drawing on his experiences as a former priest, Watts skillfully ...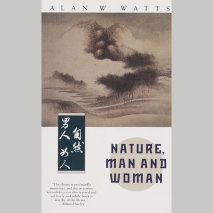 From "perhaps the foremost interpreter of Eastern disciplines for the contemporary West—and an author who 'had the rare gift of 'writing beautifully the unwritable'" (Los Angeles Times)—a guide that draws on ...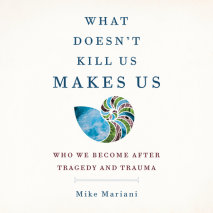 "A bold and intricate exploration of catastrophe as not just a transformative experience or a test case for resilience, but something that completely reinvents us—a reincarnation."—Robert Kolker, #1 New York Times bestselling ...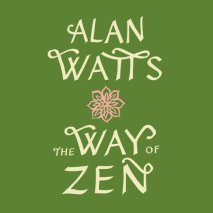 In his definitive introduction to Zen Buddhism, Alan Watts ("the perfect guide for a course correction in life" —Deepak Chopra), explains the principles and practices of this ancient religion. With a rare combination of freshness and lucid...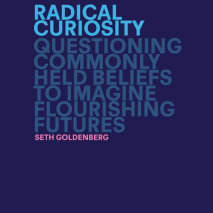 A bold manifesto arguing that the most complex challenges we face today—as individuals, businesses, and a society—require us to ask deeper questions, not seek easier answers "With this beautifully written book, Seth Goldenberg ...