Philosophy - Movements - Humanism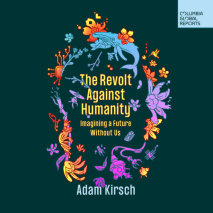 From Silicon Valley boardrooms to rural communes to academic philosophy departments, a seemingly inconceivable idea is being seriously discussed: that the end of humanity's reign on earth is imminent, and that we should welcome it. Anthropocene...
The Most Human Human is a provocative, exuberant, and profound exploration of the ways in which computers are reshaping our ideas of what it means to be human. Its starting point is the annual Turing Test, which pits artificial intelligence programs ...