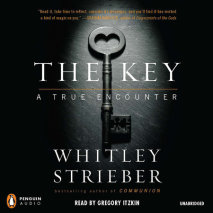 From the bestselling author of Communion comes the mysterious true story of how an unknown visitor barged into Streiber's hotel room late one night--and imparted extraordinary lessons in personal development and man's fate that challenge us to rethi...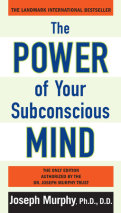 The Power of Your Subconscious Mind introduces and explains the mind-focusing techniques that remove the subconscious obstacles that prevent us from achieving the success we want-and deserve. This authorized edition of Dr. Murphy's keystone work is t...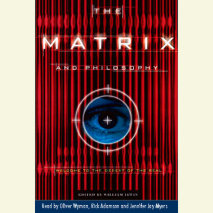 The Matrix conveys the horror of a false world made of nothing but perceptions. Based on the premise that reality is a dream controlled by malevolent forces, it is one of the most overtly philosophical movies ever to come out of Hollywood. These thou...