In 2007, Christopher Hitchens, Richard Dawkins, Sam Harris, and Daniel Dennett filmed a landmark discussion about modern atheism. The video went viral. Now in print for the first time, the transcript of their conversation is illuminated by new essays...
Winner of the René Wellek PrizeNamed a Best Book of the Year by The Guardian, The Millions, and The Sydney Morning HeraldA profound, original, and accessible book that offers a new secular vision of how we can lead our live...
A Brief History of Everything is an altogether friendly and accessible account of men and women's place in a universe of sex, soul, and spirit, written by an author of whom New York Times reporter Tony Schwartz says: "No one has described the path to...
From world-renowned public intellectual Bernard-Henri Lévy comes an incisive and provocative look at the heart of Judaism."A smart, revealing, and essential book for our times."—The Washington Post For more than four decades,...
Moving from the Paleolithic age to the present, Karen Armstrong details the great lengths to which humankind has gone in order to experience a sacred reality that it called by many names, such as God, Brahman, Nirvana, Allah, or Dao. Focusing especia...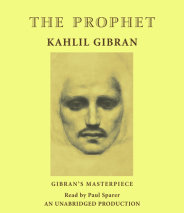 Gibran considered The Prophet to be his greatest achievement. First published in 1923, The Prophet has been translated into more than twenty languages, and has become one of the beloved classics of our time. Cherished by millions, the universally ins...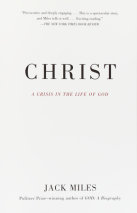 With the same passionate scholarship and analytical audacity he brought to the character of God, Jack Miles now approaches the literary and theological enigma of Jesus. In so doing, he tells the story of a broken promise–God's ancient co...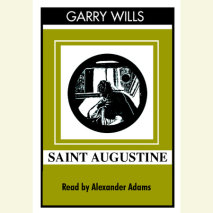 For centuries, Augustine's writings have moved and fascinated readers. With the keen eye of a writer whose own intellectual analysis won him a Pulitzer Prize, Gary Wills examines this famed fourth-century bishop and seminal thinker whose grounding in...