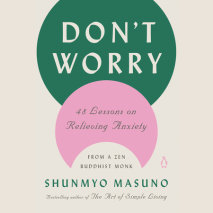 Discover why 90% of your worries won't come true in this highly practical, internationally bestselling guide by the renowned Zen Buddhist author of The Art of Simple Living.Think of a time when you were worried about something, but then yo...
From the author of Vegetarian Cooking for Everyone ("The Queen of Greens," The Washington Post)—a warm, bracingly honest memoir that also gives us an insider's look at the vegetarian movement. Madison's "insightful memoir" (Th...
"Does for mental clutter what Marie Kondo has done for household clutter." --Publishers WeeklyRelax and find happiness amid the swirl of the modern world with this internationally bestselling guide to simplifying your life by the renowned Zen Buddhis...
Japanese decluttering guru Marie Kondo's The Life-Changing Magic of Tidying Up has revolutionized homes—and lives—across the world. Now, Kondo presents an illustrated guide to her acclaimed KonMari Method, with step-by-step fol...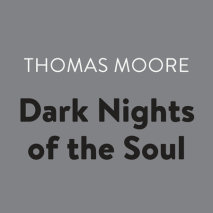 Every human life is made up of the light and the dark, the happy and the sad, the vital and the deadening. How you think about this rhythm of moods makes all the difference.Our lives are filled with emotional tunnels: the loss of a loved one or end o...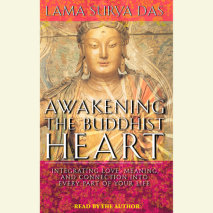 "Life is about relationship-the relationship we have with ourselves, with each other, with the world, as well as the connection to that which is beyond any of us yet imminent in each of us. When our relationships are good, we feel good; when the...