Philosophy - Individual Philosophers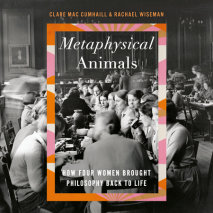 A vibrant portrait of four college friends—Iris Murdoch, Philippa Foot, Elizabeth Anscombe, and Mary Midgley—who formed a new philosophical tradition while Oxford's men were away at war.The history of European philosophy is usually constr...
From renowned classicist Edith Hall, ARISTOTLE'S WAY is an examination of one of history's greatest philosophers, showing us how to lead happy, fulfilled, and meaningful livesAristotle was the first philosopher to inquire into subjective happiness, a...
NEW YORK TIMES Editors' Choice • THE TIMES BIOGRAPHY OF THE YEAR • WINNER OF THE HAWTHORNDEN PRIZEA groundbreaking new biography of philosophy's greatest iconoclast Friedrich Nietzsche is one of the most enig...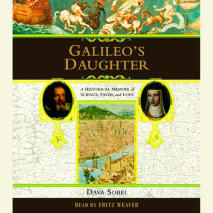 Galileo Galilei was the foremost scientist of his day. Though he never left Italy, his inventions and discoveries were heralded around the world. His telescopes allowed him to reveal the heavens and enforce the astounding argument that the earth move...