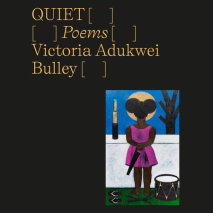 A thrilling Black British poet making her American debut explores the importance of "quiet" in producing forms of community, resistance, and love.How does one encounter meaning amid so many kinds of noise? What is quiet when it isn'...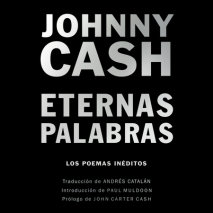 Con la concesión del premio Nobel de Literatura a Bob Dylan quedó de manifiesto algo que millones de lectores ya sabíamos desde hace tiempo: muchos de los grandes compositores contemporáneos son también grandes poet...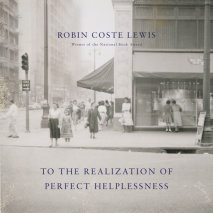 From the National Book Award–winning poet who changed the way we see art, the museum, and the Black female figure comes another revelatory visual expedition: a genre-bending exploration of poetry, photography, and human migration.Twenty-five ye...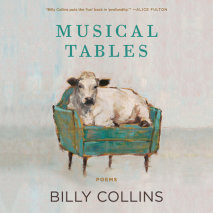 From the former United States Poet Laureate and New York Times bestselling author of Aimless Love, a collection of more than 125 small poems, all of them new, and each a thought or observation compressed to its emotional essence.ONE OF THE MOST ANTIC...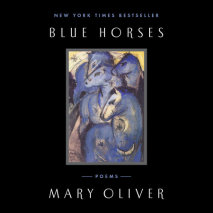 In this stunning collection of new poems, Mary Oliver returns to the imagery that has defined her life's work, describing with wonder both the everyday and the unaffected beauty of nature.Herons, sparrows, owls, and kingfishers flit across the ...
"All hits no skips. I was incredibly moved by these poems." —Roxane Gay, via GoodreadsFrom National Poetry Series winner Su Cho, chosen by Paige Lewis, a debut poetry collection about immigration, memory, and a family&rsqu...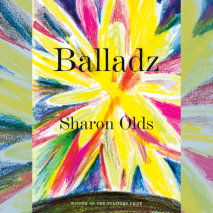 Songs from our era of communal grief and reckoning—by the Pulitzer Prize and T. S. Eliot Prize for Poetry winner, called "a poet for these times, a powerful woman who won't back down" (San Francisco Chronicle)."At the time of have-not, I ...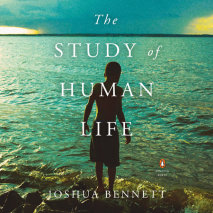 A third collection that reveals an acclaimed poet further extending his range into the realm of speculative fiction, while addressing issues as varied as abolition, Black ecological consciousness, and the boundless promise of parenthoodAcross three s...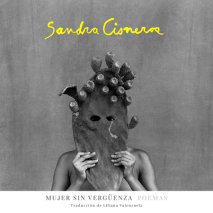 Una valiente colección de poemas nuevos de Sandra Cisneros, autora del libro de mayor venta La casa en Mango Street. Han pasado veintiocho años desde que Sandra Cisneros publicara un libro de poesía. Con decenas de poemas in&ea...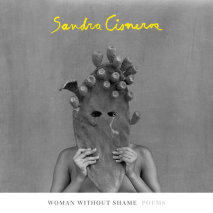 A brave new collection of poems from Sandra Cisneros, the best-selling author of The House on Mango Street.It has been twenty-eight years since Sandra Cisneros published a book of poetry. With dozens of never-before-seen poems, Woman Without Shame is...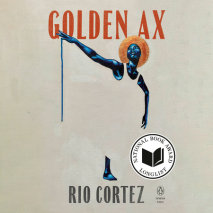 "Outstanding . . . the poetry in these pages is intelligent, lyrical, as invested in the past as the present and future with witty nods to pop culture." —Roxane Gay, author of Hunger "I've never read anything like i...
From New York City subway encounters to memories of pickup basketball games on Fourth Street, a love letter to the past, and to all the relationships and memories our homeplaces hold, from the National Book Award finalist."I will consider a sli...