Poetry - Anthologies (multiple authors)
In this urgent outpouring of American voices, our poets speak to us as we shelter in place, addressing our collective fear, grief, and hope from eloquent and diverse individual perspectives.As the novel coronavirus and its devastating effects began t...
The US edition of the bestselling The Poetry Pharmacy A beautiful collection of curated poems each individually selected to provide hope, comfort, and inspiration—for all of life's most difficult moments Sometimes only a poem will do. The...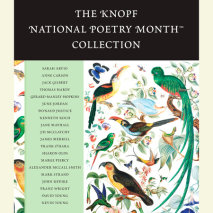 Since 1998, the Alfred A. Knopf Publishing Group has celebrated National Poetry Month™ by emailing a poem-a-day throughout the month of April to over 25,000 devoted poetry fans. In April 2006, Knopf introduced the Poem-a-Day podcast, which fe...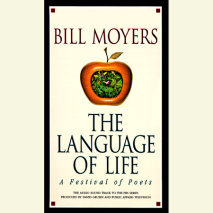 "Poets live the lives all of us live," says Bill Moyers, "with one big difference. They have the power--the power of the word--to create a world of thoughts and emotions other can share. We only have to learn to listen."In a serie...