Poetry - European - English, Irish, Scottish, Welsh
**Finalist for the 2018 Man Booker Prize****Winner of the Walter Scott Prize for Historical Fiction, the Goldsmiths Prize for Innovative Fiction, and the Roehampton Poetry Prize**From the award-winning British author—a poet's noir narrativ...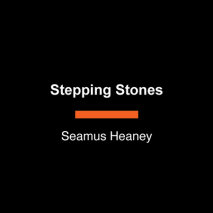 Recipient of the 1995 Nobel Prize in Literature, poet Seamus Heaney brings beautiful focus to life in Ireland. Through his poetry, he encapsulates the country's historical and political details while connecting it to the personal lives of the c...