A sparkling translation that gives new life in English to Dante's Vita Nuova, his transcendent love poems and influential statement on the art and power of poetry, and the most widely read of his works after the Inferno A Penguin Classic D...
A fascinating poetic journey into the mind and heart of a musical genius, from the author of the celebrated Darwin: A Life in PoemsRuth Padel's new sequence of poems, in four movements, is a personal voyage through the life and legend of one of ...
"Shakespeare for Every Day of the Year is not just for Christmas, but for all time." —Helena Bonham CarterA magnificent collection of 365 passages from Shakespeare's works, for the Shakespeare scholar and neophyte alike.Make Shakespeare a ...
**Finalist for the 2018 Man Booker Prize****Winner of the Walter Scott Prize for Historical Fiction, the Goldsmiths Prize for Innovative Fiction, and the Roehampton Poetry Prize**From the award-winning British author—a poet's noir narrativ...
"Probably the most finely accomplished and ... most enduring" translation (Los Angeles Times Book Review) of this essential work of world literature—from a renowned scholar and master teacher of Dante and an accomplished poet. "The ...
What elevates teaching my mother how to give birth, what gives the poems their disturbing brilliance, is Warsan Shire's ability to give simple, beautiful eloquence to the veiled world where sensuality lives in the dominant narrative of Islam; reclaim...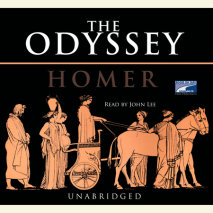 In this classic epic chronicle of the Greek Hero on his travels home from the Trojan War, Odysseus survives storm and shipwreck, the cave of the Cyclops, and the isle of Circe. He withstands the lure of the Sirens' song and a trip to the Under...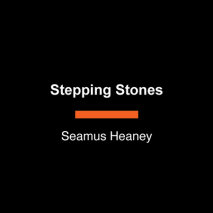 Recipient of the 1995 Nobel Prize in Literature, poet Seamus Heaney brings beautiful focus to life in Ireland. Through his poetry, he encapsulates the country's historical and political details while connecting it to the personal lives of the c...