Poetry - Subjects & Themes - Nature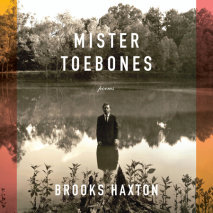 In these marvelous pages, the award-winning poet turns a searching gaze toward the shared habitat and intertwined fates of man and animal. He looks back and forward in time, down at the soil, up at the stars, and deeply into his personal relationship...
A new collection from Billy Collins, former U.S. Poet Laureate and "America's favorite poet" (The Wall Street Journal) Billy Collins's new collection brings together more than fifty poems and showcases his deft mixing of ...
A debut poetry collection from actor Nico Tortorella exploring "all of it," from the smallest cells in our bodies to the outer limits of our universe.    Nico Tortorella's debut poetry collection presents a singular vo...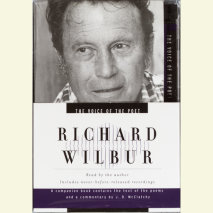 A remarkable series of audiobooks, featuring distinguished twentieth-century American poets reading from their own work. A first in audiobook publishing--a series that uses the written word to enhance the listening experience--poetry to be read as we...