Poetry - Subjects & Themes - Places
A stunning collection of poems that John Updike wrote during the last seven years of his life and put together only weeks before he died for this, his final book.The opening sequence, "Endpoint," is made up of a series of connected poems ...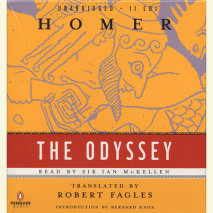 The Odyssey is literature's grandest evocation of every man's journey through life. In the myths and legends that are retold here, the energy and poetry of Homer's original is captured in a bold, contemporary idiom, giving us an edition of ...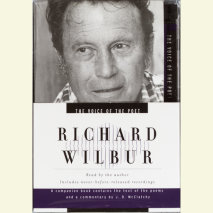 A remarkable series of audiobooks, featuring distinguished twentieth-century American poets reading from their own work. A first in audiobook publishing--a series that uses the written word to enhance the listening experience--poetry to be read as we...