Poetry - Subjects & Themes - Places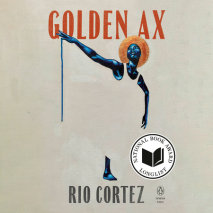 "Outstanding . . . the poetry in these pages is intelligent, lyrical, as invested in the past as the present and future with witty nods to pop culture." —Roxane Gay, author of Hunger "I've never read anything like i...
In an illuminating collection of selected poems over thirty-five years, one of our most essential American poets casts a clear eye on our politics, our places, and our heart's hidden stories.D. Nurkse's immigrant parents met on a boat out...
A timeless, visionary collection of poems from one of China's most acclaimed poets—now available in English for the first time in a generation and featuring a foreword by his son, contemporary artist and activist Ai WeiweiOne of the ...
This fresh voice in American poetry wields lyric pleasure and well-honed insight against a cruel century that would kill us with a thousand cuts. "Morín's writing uses the mundane details of everyday life . . . as a jumping-off point for ...
A stunning collection of poems that John Updike wrote during the last seven years of his life and put together only weeks before he died for this, his final book.The opening sequence, "Endpoint," is made up of a series of connected poems ...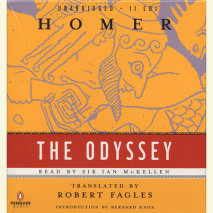 The Odyssey is literature's grandest evocation of every man's journey through life. In the myths and legends that are retold here, the energy and poetry of Homer's original is captured in a bold, contemporary idiom, giving us an edition of ...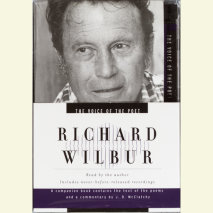 A remarkable series of audiobooks, featuring distinguished twentieth-century American poets reading from their own work. A first in audiobook publishing--a series that uses the written word to enhance the listening experience--poetry to be read as we...