Political Science - International Relations - Arms Control
The culminating volume in Richard Rhodes's monumental and prizewinning history of nuclear weapons, offering the first comprehensive narrative of the challenges faced in a post–Cold War age.The past twenty years have transformed our relati...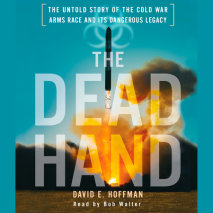 "A tour de force of investigative history." —Steve CollThe Dead Hand is the suspense-filled story of the people who sought to brake the speeding locomotive of the arms race, then rushed to secure the nuclear and biological weapons l...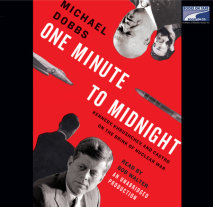 In October 1962, at the height of the Cold War, the United States and the Soviet Union appeared to be sliding inexorably toward a nuclear conflict over the placement of missiles in Cuba. Veteran Washington Post reporter Michael Dobbs has pored over p...