Political Science - Political Ideologies - Communism, Post-Communism & Socialism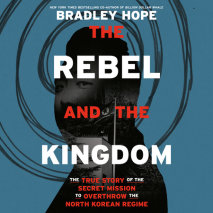 A gripping account of an Ivy League activist-turned-fugitive and his clandestine effort to subvert the North Korean regime, a heart-pounding tale of a self-taught operative and his high-stakes attempt to change the worldIn the early 2000s, Adrian Hon...
There is renewed interest in socialism in the US and the UK, particularly among young people. Who are these new socialists? Why now?In The Socialist Awakening author John B. Judis, who brilliantly explained the rise of populism and national...
NEW YORK TIMES BESTSELLER • The "master storyteller" (San Francisco Chronicle) behind the New York Times bestseller The Spy and the Traitor uncovers the true story behind one of the Cold War's most intrepid spies."[A...
From the internationally acclaimed Oxford authority on Communism, a definitive history that examines the origins of the ideology, its development in different nations, its collapse in many of those countries following perestroika, and its current inc...
A gripping portrait of modern Tibet told through the lives of its people, from the bestselling author of Nothing to Envy "A brilliantly reported and eye-opening work of narrative nonfiction."—The New York Times Book ReviewNAMED ONE ...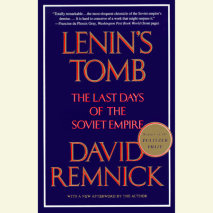 Winner of the Pulitzer PrizeOne of the Best Books of the Year: The New York Times From the editor of The New Yorker: a riveting account of the collapse of the Soviet Union, which has become the standard book on the subject. Lenin's Tomb co...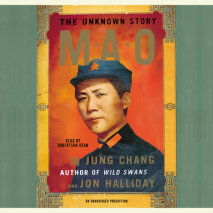 "Ever since the spectacular success of Chang's Wild Swans we have waited impatiently for her to complete with her husband this monumental study of China's most notorious modern leader. The expectation has been that she would rewrite...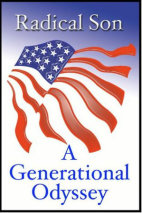 Originally a radical socialist, the current driving force behind the rise of the Hollywood right recounts how he moved from one set of political convictions to another over the course of thirty years, and challenges readers to consider how they came ...