Political Science - Labor & Industrial Relations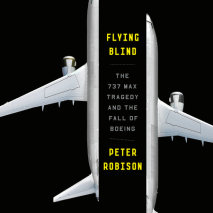 A shocking behind-the-scenes look at the corporate dysfunction—the ruthless cost-cutting, toxic workplaces, and cutthroat management—that contributed to one of the worst tragedies in modern aviation.Boeing is a century-old titan of indust...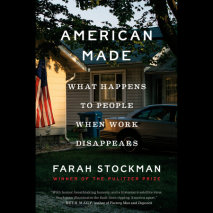 What happens when Americans lose their jobs?  In this illuminating story of ruin and reinvention, Pulitzer Prize-winning journalist Farah Stockman gives an up-close look at the profound role work plays in our sense of identity and belonging, as ...
A revolutionary new argument from eminent Yale Law professor Daniel Markovits attacking the false promise of meritocracy It is an axiom of American life that advantage should be earned through ability and effort. Even as the country divides itse...
"A page-turning book that spans a century of worker strikes.... Engrossing, character-driven, panoramic." —Zephyr Teachout, The New York Times Book ReviewWe live in an era of soaring corporate profits and anemic wage gains...
An enraging, necessary look at the private prison system, and a convincing clarion call for prison reform." —NPR.orgNew York Times Book Review 10 Best Books of 2018 * One of President Barack Obama's favorite books of 2018 ...
"Outstanding… social history at its best." –The New York Times Book Review"An amazing, long-forgotten tale. A riveting history written with flair and precision."—Bob WoodwardIn one of the most honored books ...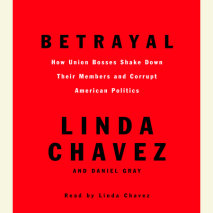 "Simply put, the leftist labor unions have the Democrats in their pockets. And we're all paying the price."Linda Chavez, President George W. Bush's original choice for Secretary of Labor and a former union official, is one of ...