Political Science - Essays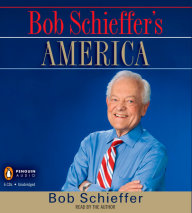 Unbridged CDs * 6 CDs, 7 hours

Wise, rueful, candid, graceful commentaries from one of journalism's most stylish and respected writers.
Welcome to the world of Ann Coulter. With her monumental bestsellers Treason, Slander, and High Crimes and Misdemeanors, Coulter has become the most recognized and talked-about conservative intellectual in years—and certainly the most controver...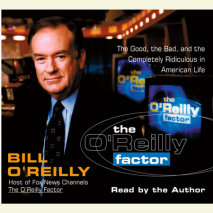 The million-copy New York Times bestseller from the Fox News anchor who's brought new excitement–and massive amounts of populist common sense and rock-solid honesty–to television news.Now four seasons strong, Bill O'ReillyR...