Political Science - Globalization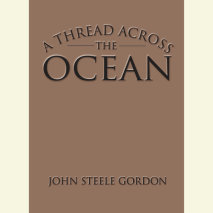 Today, in a world in which news flashes around the globe in an instant, time lags are inconceivable. In the mid-nineteenth century, communication between the United States and Europe -- the center of world affairs -- was only as quick as the fastest ...
Fast Food Nation - the groundbreaking work of investigation and cultural history that has changed the way America thinks about the way it eats - and spent nearly four months on the New York Times bestseller list - now available on cassette! Are we...