Political Science - American Government - Local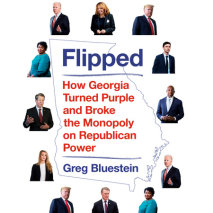 The untold story of the unlikely heroes, the cutthroat politics, and the cultural forces that turned a Deep South state purple—by a top reporter at The Atlanta Journal-ConstitutionFlipped is the definitive account of how the election of Reveren...
Ghosting the News tells the most troubling media story of our time: How democracy suffers when local news dies. Reporting on news-impoverished areas in the U.S. and around the world, America's premier media critic, Margaret Sullivan, charts...
Inspiring, nonpartisan insider's advice on how anyone can build a career in local, state, and national government, from two rising stars in Washington government and policy. This inspiring, nonpartisan guide, written by longtime staff members of...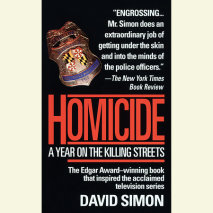 Through wonderfully descriptive writing, Simon details the work of fifteen detectives, three sergeants and a lieutenant charged with investigating dozens of Baltimore's 234 murders that year. Simon takes listeners inside the detectives' lives, descri...