Political Science - Colonialism & Post-Colonialism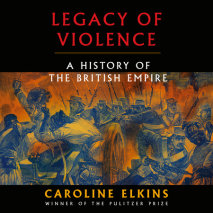 From Pulitzer Prize–winning historian: a searing study of the British Empire that probes the country's pervasive use of violence throughout the twentieth century and traces how these practices were exported, modified, and institutionalized in c...
An extraordinary history of resistance and the fight for Indian independence—the little-known story of seven foreigners to India who joined the movement fighting for freedom from British colonial rule.Rebels Against the Raj tells the story of s...
Now a Major Motion Picture starring Dame Judi Dench from director Stephen Frears.History's most unlikely friendship—this is the astonishing story of Queen Victoria and her dearest companion, the young Indian Munshi Abdul Karim.In the twil...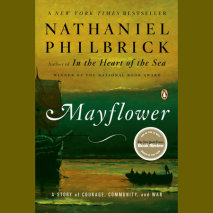 "Vivid and remarkably fresh...Philbrick has recast the Pilgrims for the ages." --The New York Times Book Review Finalist for the Pulitzer Prize in history New York Times Book Review Top Ten books of the Year How did America begin? That simple questi...