Political Science - Women in Politics
Just in time for the kickoff of the 2012 presidential campaign, Joe McGinniss, the author of the classic account of the packaging of a presidential candidate, The Selling of the President, of the acclaimed search for the essence of Alaska, Going to E...
This is the story of Condoleezza Rice that has never been told, not that of an ultra-accomplished world leader, but of a little girl--and a young woman--trying to find her place in a sometimes hostile world, of two exceptional parents, and an exte...
"Never losing faith, we waited through the many years of struggle to achieve our rights. But women weren't just waiting; women were working. Never losing faith, we worked to redeem the promise of America, that all men and women are created equa...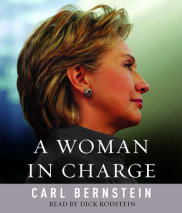 Carl Bernstein's stunning portrait of Hillary Rodham Clinton shows us, as nothing else has, the true trajectory of her life and career with its zigzag bursts of risks taken and safety sought. Marshaling all the skills and energy that propelled ...
From The New York Times-bestselling author of America's Queen and Elizabeth- the definitive biography of Diana, Princess of Wales.

Unabridged CDs - 11 CDs, 14 hours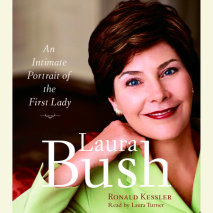 When Laura Bush moved into the White House on January 20, 2001, everyone wanted to know what kind of first lady she would be. Would she be like Mamie Eisenhower? Would she follow in Barbara Bush's footsteps? Would she be another Hillary Clinton...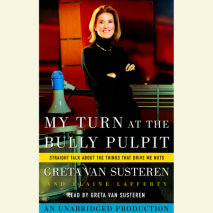 Welcome to the bully pulpit where opinions fly but common sense rules. Here's where you'll find straight talk about the most pressing issues of the day, all delivered in the trademark commonsense style of one of America's most popul...