Political Science - Public Policy - Science & Technology Policy
INSTANT NEW YORK TIMES BESTSELLER"A new masterpiece from one of my favorite authors… [How The World Really Works] is a compelling and highly readable book that leaves readers with the fundamental grounding needed to help solve the world&...
An urgent new warning from two bestselling security experts--and a gripping inside look at how governments, firms, and ordinary citizens can confront and contain the tyrants, hackers, and criminals bent on turning the digital realm into a war zone. "...
An exploration of the age-old complicity between skywatchers and warfighters, from the best-selling author of Astrophysics for People in a Hurry.In this fascinating foray into the centuries-old relationship between science and military power, acclaim...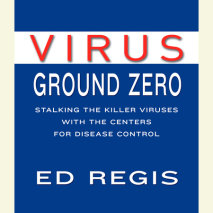 In a destitute hospital in the crowded African city of Kikwit, townspeople, nurses, and doctors are dying of a gruesome disease at the rate of more than a dozen a day. Zaire is on the brink of an explosive epidemic - but the outbreak is stopped when ...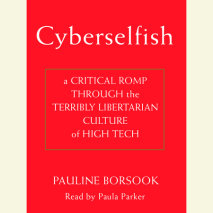 From one of the most controversial personalities in the high-tech world comes this rare critique of the narcissism, ignorance and anti-communitarianism of the digital elite and their culture. Until now, the lofty pronouncements of the high-tech gurus...