Psychology - Psychopathology - Attention-Deficit Disorder (Add-Adhd)
FAST MINDS is an acronym for common symptoms that are often seen in Attention Deficit Hyperactivity Disorder (ADHD). Millions of adults have ADHD or some of its traits, but they are under-recognized, under-treated, and often under-supported. ...
A revolutionary new approach to ADD/ADHD featuring cutting-edge research and strategies to help readers thrive, by the bestselling authors of the seminal books Driven to Distraction and Delivered from Distraction"An inspired road...
A 2018 Best Book Awards winner in Parenting & Family A 2018 Mom's Choice Book Award winnerA veteran psychologist presents a proven roadmap to help ADHD kids succeed in school and life You've read all the expert advice, but despite cou...
A refreshingly practical and honest guide that rewrites the script on ADHDPeter Shankman is a busy guy -- a media entrepreneur who runs several businesses, gives keynote speeches around the world, hosts a popular podcast, runs marathons and Iron Mans...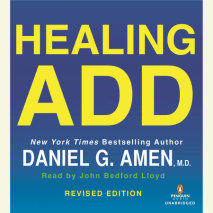 All-New Revised EditionAttention deficit disorder (ADD) is a national health crisis that continues to grow—yet it remains one of the most misunderstood and incorrectly treated illnesses today. Neuropsychiatrist Daniel G. Amen, MD was one of the...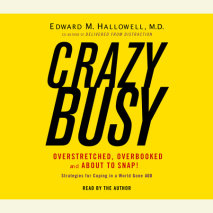 Look at what's happened to the usual how-are-you exchange. It used to go like this: "How are you?" "Fine." Now it often goes like this: "How are you?" "Busy." Or "Too busy." Or simply "Crazy...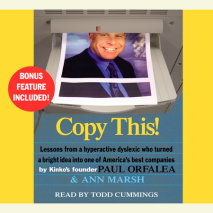 No business autobiography has ever let it all hang out like this one. In building an unconventionally democratic multinational company that has been named by Fortune, Forbes, and Working Mother magazines as one of the best places to work in America, ...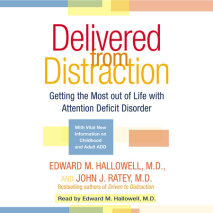 "If you read only one book about attention deficit disorder, it should be Delivered from Distraction."—Michael Thompson, Ph.D., New York Times bestselling co-author of Raising CainIn 1994, Driven to Distraction sparked a revolution ...