Psychology - Psychopathology - Bipolar Disorder
A riveting memoir and a fascinating investigation of the history, uses, and controversies behind lithium, an essential medication for millions of people struggling with bipolar disorder.   It began in Los Angeles in 1993, when Jaime Lowe wa...
Soon to be a major motion picture, from Brad Pitt and Tony KushnerA Washington Post Best Book of 2015A mid-century doctor's raw, unvarnished account of his own descent into madness, and his daughter's attempt to piece his life back together and make ...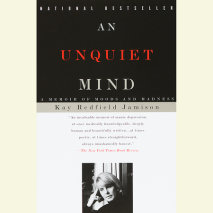 WITH A NEW PREFACE BY THE AUTHORIn her bestselling classic, An Unquiet Mind, Kay Redfield Jamison changed the way we think about moods and madness.Dr. Jamison is one of the foremost authorities on manic-depressive (bipolar) illness; she has also...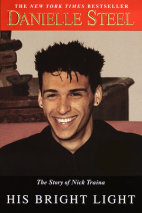 "This is the story of an extraordinary boy with a brilliant mind, a heart of gold, and a tortured soul. It is the story of an illness, a fight to live, and a race against death. I want to share the story, and the pain, the courage, the love, and wh...