Reference - Curiosities & Wonders
"Delightfully horrifying."--Popular ScienceOne of Mental Floss's Best Books of 2018One of Science Friday's Best Science Books of 2018This wryly humorous collection of stories about bizarre medical treatments and cases offers a unique portrait of a by...
Blind Them…with SCIENCE! How much better would your life be if you had an army of Nobel Laureates, MacArthur 'geniuses' and National Medal of Science winners whispering tips in your ear about your body language, or how to resist th...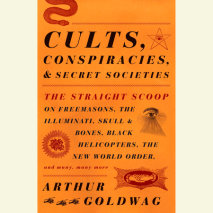 Did you know?• Freemasonry's first American lodge included a young Benjamin Franklin among its members. • The Knights Templar began as impoverished warrior monks then evolved into bankers. • Groom Lake, Dreamland, Homey Airport,...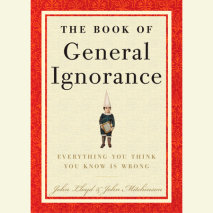 Misconceptions, misunderstandings, and flawed facts finally get the heave-ho in this humorous, downright humiliating book of reeducation based on the phenomenal British bestseller. Challenging what most of us assume to be verifiable truths in area...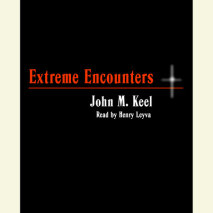 After reading The Worst-Case Scenario Survival Handbook, did you ever wonder what it s like to be struck by lightning? To run with the bulls in Pamplona? To ride the crushing swell of an avalanche? Extreme Encounters describes these adventures and 37...