Religion - Biblical Criticism & Interpretation - Old Testament
What sort of "person" is God? Is it possible to approach him not as an object of religious reverence, but as the protagonist of the world's greatest book--as a character who possesses all the depths, contradictions, and abiguities of a Hamlet? In thi...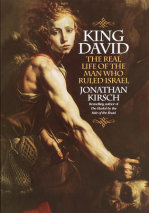 David, King of the Jews, possessed every flaw and failing a mortal is capable of, yet men and women adored him and God showered him with many more blessings than he did Abraham or Moses. His sexual appetite and prowess were matched only by his violen...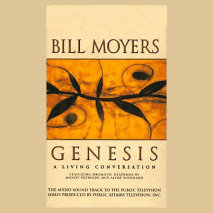 People need stories to make sense of the world--to hold their lives together, and to fasten on to those values that last. The greatest stories are found in the Bible, enduring through the centuries. In Genesis, acclaimed television journalist Bill Mo...