Religion - Biblical Criticism & Interpretation - New Testament
Elaine Pagels explores the surprising history of the most controversial book of the Bible.In the waning days of the Roman Empire, militant Jews in Jerusalem had waged anall-out war against Rome's occupation of Judea, and their defeat resulted i...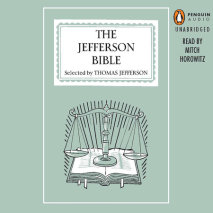 A uniquely attractive, compact edition of Thomas Jefferson's classic abridgment of the Bible, in which Jefferson sculpted the words and ideas of Christ into a resounding moral philosophy. "To the corruptions of Christianity I am indeed opposed; but ...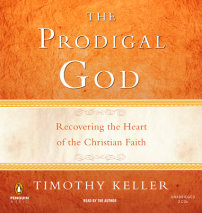 The New York Times bestselling author of The Prodigal Prophet uncovers the essential message of Jesus, locked inside his most familiar parable. Newsweek called renowned minister Timothy Keller "a C.S. Lewis for the twenty-first century" in a f...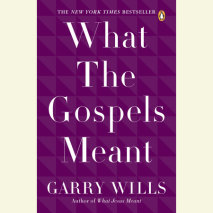 "A remarkable achievement—a learned yet eminently readable and provocative exploration of the four small books that reveal most of what's known about the life and death of Jesus." (Los Angeles Times)Look out for a new book fro...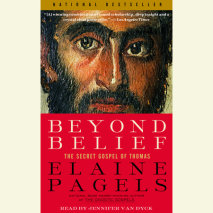 Special edition including the complete text of the Gospel of ThomasElaine Pagels, one of the world's most important writers and thinkers on religion and history, and winner of the National Book Award for her groundbreaking work The Gnostic Gosp...