Religion - Biblical Studies - Old Testament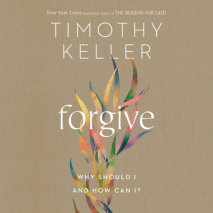 Pastor and New York Times bestselling author Timothy Keller outlines the reasons why forgiveness has to be a central part of everyone's lives.Forgiving anyone in a meaningful way is one of the hardest things a person has to do. If you do not, r...
"Brant Pitre is one of the most compelling theological writers on the scene today." –Bishop Robert Barron   Bestselling author of Jesus and the Jewish Roots of the Eucharist casts new light on the Virgin Mary, illuminatin...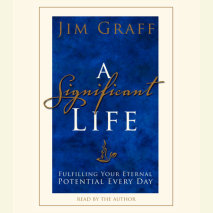 Are you yearning to live a life that matters?Many people wrestle with their significance. If you're one of them, Jim Graff understands. And in his life-changing new book, he offers incredible insight and inspiration that can change the course o...