Religion - Christian Living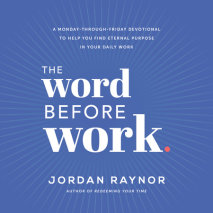 A weekday devotional to help Christians connect the gospel to their vocation and appreciate the eternal significance of their work—no matter what it is—from the entrepreneur, thought leader, and bestselling author of Redeeming Your T...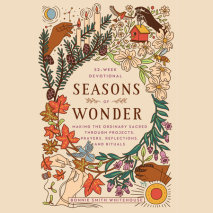 A 52-week interactive devotional that helps families and friends discover God enfleshed in the world.Seasons of Wonder is designed to allow you to gather together weekly with your loved ones and expand your understanding of divinity, specificall...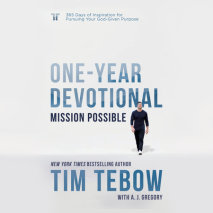 In his first devotional, the New York Times bestselling author and athlete challenges you to find your mission and pursue a bolder, brighter, more fulfilling life--by building your faith every single day.Do the days blur together, leaving you to wond...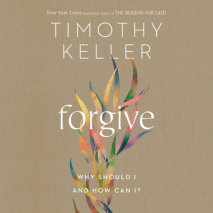 Pastor and New York Times bestselling author Timothy Keller outlines the reasons why forgiveness has to be a central part of everyone's lives.Forgiving anyone in a meaningful way is one of the hardest things a person has to do. If you do not, r...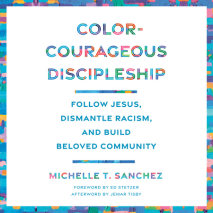 Discover a Christ-centered approach to antiracism that will empower you to be transformed as you transform your world.   So you're for Jesus and against racism. But racism is such a fraught topic—can't we just talk about Jesus?...
Sixty contemporary, comforting liturgies that break through the noise of modern life to offer time-tested wisdom for readers navigating burnout, anxiety, and other stresses.Remind us, Jesus, that You lay sleeping in the boat, in the middle of the sto...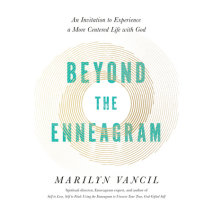 Step into the transformative life God invites you to enjoy, using the wisdom of the Enneagram paired with fresh tools and insights."If you long to be free from the coping mechanisms that keep you stuck, this is the book for you!"—Am...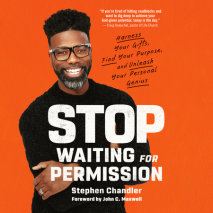 From the pastor of one of America's fastest-growing churches, this bold, inspiring manifesto will show you how to dream, plan, and ultimately achieve your great calling in life."If you're tired of hitting roadblocks and want to dig ...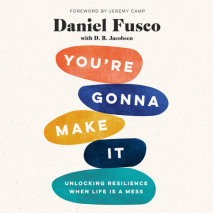 Discover the grit you need to persevere through life's hard times—with the resilience, honesty, and unshakeable joy of Jesus—with the popular pastor and host of Hillsong Channel's Real with Daniel Fusco and Jesus Is Real Radio&ldquo...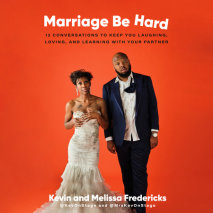 Discover the keys to upholding your vows while staying sane in this hilariously candid guide to relationships, from the husband-and-wife team of comedian Kevin Fredericks and influencer Melissa Fredericks"Kev and Melissa are not afraid to ...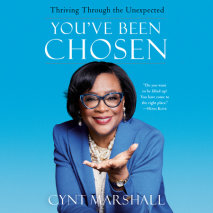 A relentlessly optimistic memoir by one of the most influential Black business leaders in America today, offering hope and practical guidance for navigating life's most difficult challenges"Do you want to be lifted up? You have come to th...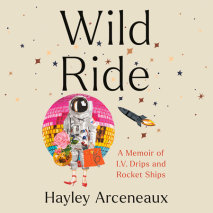 The youngest American to ever orbit the earth—cancer survivor Hayley Arceneaux—shows us all that when we face our fears with hope and faith, extraordinary things can happen."A potent reminder to all of us that nothing on earth&mdash...