Religion - Christian Living - Love & Marriage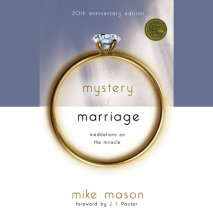 Meditate on the Spiritual Significance of Marriage In the 20th Anniversary Edition of this Gold Medallion Award winner, Mike Mason goes on a poetic search to understand the wondrous dynamics of committed love. In highly readable, first-person style, ...
The husband and wife behind the popular Earls Family Vlogs share their inspiring love story of how an expedition to climb Mount Everest deepened their faith, strengthened their commitment, and sharpened their vision to make a difference in the world....
NEW YORK TIMES BESTSELLER • A candid, inspiring guide to finding lasting love and sustaining a healthy relationship by getting real about your goals—based on the viral, multi-million-view sermon series about dating, marriage, and...
From New York Times bestselling authors Timothy Keller and Kathy Keller, a book devoted to helping you start your marriage strong and keeping it strong as the years passSignificant events such as birth, marriage, and death are milestones in our lives...
From New York Times bestselling authors Timothy Keller and Kathy Keller comes a gorgeously packaged daily devotional that takes us on year-long journey into discovering the meaning of marriageMarriage is the most profound human relationship there is....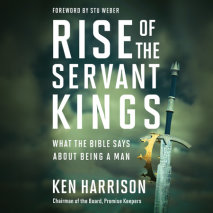 The blueprint for becoming the man you were made to be—in marriage, family, work, friendships, with God in all of life."If you want a no-nonsense guide to getting manhood right, this is it."—Evander Holyfield, four-time world ...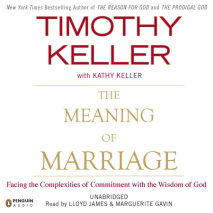 "Incredibly rich with wisdom and insight that will leave the reader, whether single or married, feeling uplifted." —The Washington TimesBased on the acclaimed sermon series by New York Times bestselling author Timothy Keller, this b...