Religion - Christian Living - Men's Interests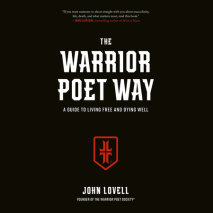 From the founder of the Warrior Poet Society, a daring manual on how to become a dangerous—and good—manThere is a war on masculinity, and everywhere we look—on every front we hold sacred—we can see the painful reminders of thi...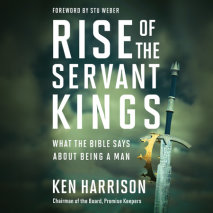 The blueprint for becoming the man you were made to be—in marriage, family, work, friendships, with God in all of life."If you want a no-nonsense guide to getting manhood right, this is it."—Evander Holyfield, four-time world ...
The Build reveals the "behind the scenes" story of the popular TV reality series American Chopper for the show's millions of fans Author Paul Teutul, Jr., is arguably the most creative builder of custom "chopper" motorcycles in the world.  His t...