Teresa of Ávila (1515-1582) is one of the most beloved of the Catholic saints. In 1562, during the era of the Spanish Inquisition, Teresa sat down to write an account of the mystical experiences for which she had become famous. The result was ...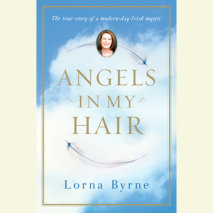 For anyone who has ever wondered about the mysteries that lie beyond everyday experience, or doubted the reality of the afterlife, Angels in My Hair is a moving and deeply inspirational journey into the unseen world.For as long as she can remember, ...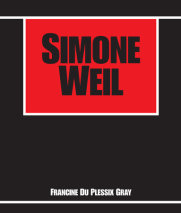 In Simone Weil, du Plessix Gray vividly evokes the life of an equally complex and intriguing figure. A patriot and a mystic, an unruly activist plagued by self-doubt, a pampered intellectual with a credo of manual labor, an ascetic who craved se...