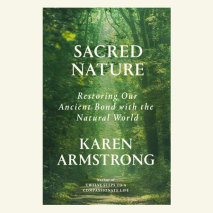 A profound exploration of the spiritual power of nature—and an urgent call to reclaim that power in everyday life.Since the beginning of time, humankind has looked upon nature and seen the divine. In the writings of the great thinkers across re...
From the beloved author of When Bad Things Happen to Good People, deeply moving and illuminating reflections on what it means to live a good life. As a congregational rabbi for half a century and the best-selling author of twelve books on faith, eth...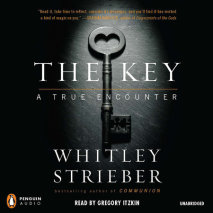 From the bestselling author of Communion comes the mysterious true story of how an unknown visitor barged into Streiber's hotel room late one night--and imparted extraordinary lessons in personal development and man's fate that challenge us to rethi...
Who is Jesus Christ? In The Third Jesus, bestselling author and spiritual leader Deepak Chopra provides an answer to this question that is both a challenge to current systems of belief and a fresh perspective on what Jesus can teach us all, regardles...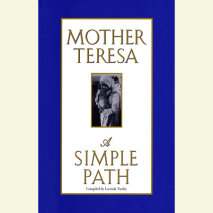 Known around the globe for her indefatigable work on behalf of the poor, the sick, and the dying, Mother Teresa has devoted her life to giving hope to the hopeless in more than one hundred and twenty countries. She inspires us all to find a way to tr...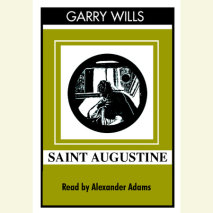 For centuries, Augustine's writings have moved and fascinated readers. With the keen eye of a writer whose own intellectual analysis won him a Pulitzer Prize, Gary Wills examines this famed fourth-century bishop and seminal thinker whose grounding in...