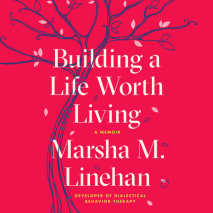 Marsha Linehan tells the story of her journey from suicidal teenager to world-renowned developer of the life-saving behavioral therapy DBT, using her own struggle to develop life skills for others.Growing up in the early 1960s, Marsha Linehan was a p...
On Faith is an inspiring collection of the late Supreme Court justice Antonin Scalia's reflections on his own faith, on the challenges that religious believers face in modern America, and on the religious freedoms protected by the Constitution. Featu...
From the bestselling author of Operating Instructions and Bird by Bird comes a chronicle of faith and spirituality that is at once tough, personal, affectionate, wise and very funny.With an exuberant mix of passion, insight, and humor, Anne Lamott ta...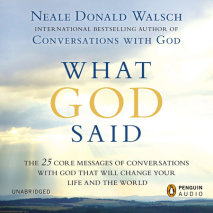 God's number one message to the world:  "You've got me all wrong." Inspired by his nine-book Conversations with God series, many people have asked Neale Donald Walsch to find a way to deliver the most essential piece...
If you're not daring to believe God for the impossible, you may be sleeping through some of the best parts of your Christian Life. This book is not a Snuggie. The words on these pages will not go down like Ambien. I'm not writing to calm o...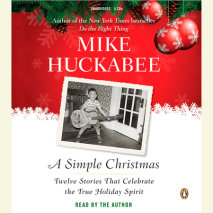 The New York Times bestseller by the former governor and presidential candidate-an instant classic, reissued for 2010. Christmas has become synonymous with shopping, overindulging, and stress. But according to Mike Huckabee, that was never God's in...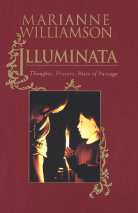 Marianne Williamson's bestselling A Return to Love ended with a prayer in which she asked God to help us "find our way home, from the pain to peace, from fear to love, from hell to Heaven." Now, in this stunning new collection of thoughts, ...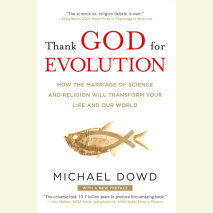 Abridged CDs * 8 CDs, 9 hours

A revolutionary perspective on the relationship between religion and science that builds a bridge between people of all beliefs.