Religion - Christian Church - History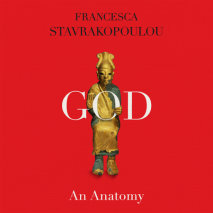 An astonishing and revelatory history that re-presents God as he was originally envisioned by ancient worshippers—with a distinctly male body, and with superhuman powers, earthly passions, and a penchant for the fantastic and monstrous."[A] rol...
"Courageous and inspiring."—Karen Armstrong, author of The Case for God  "James Carroll takes us to the heart of one of the great crises of our times."—Stephen Greenblatt, author of Th...
From the New York Times-bestselling author of Stony the Road and one of our most important voices on the African-American experience, a powerful new history of the Black church in America as the Black community's abiding rock and its fortress.The com...
Life and times of the 14th century German spiritual leader Meister Eckhart, whose theory of a personal path to the divine inspired thinkers from Jean Paul Sartre to Thomas Merton, and most recently, Eckhart TolleMeister Eckhart was a medieval Ch...
"Dan Jones is an entertainer, but also a bona fide historian. Seldom does one find serious scholarship so easy to read." – The Times, Book of the YearA New York Times bestseller, this major new history of the knights Templ...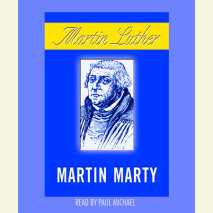 A superb work of intellectual history, this slim volume by one of today's foremost theologians takes you through the mind and times of Europe's firebrand, Martin Luther. Deeply convinced that man and God could have a spiritual relationship unmediated...