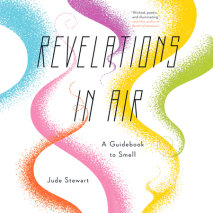 An extraordinary, strange, and startlingly beautiful exploration of smell, the least understood of our five sensesOverlapping with taste yet larger in scope, smell is the sense that comes closest to pure perception. Smell can collapse space and time,...
Cheese puffs. Coffee. Sunscreen. Vapes. George Zaidan reveals what will kill you, what won't, and why—explained with high-octane hilarity, hysterical hijinks, and other things that don't begin with the letter H.   INGREDIENTS o...
From the best-selling author of Why We Get Fat, a groundbreaking, eye-opening exposé that makes the convincing case that sugar is the tobacco of the new millennium: backed by powerful lobbies, entrenched in our lives, and making us very sick. ...