Science - Scientific Instruments
NEW YORK TIMES BESTSELLER • From Pulitzer Prize-winning author Edmund Morris comes a revelatory new biography of Thomas Alva Edison, the most prolific genius in American history.NAMED ONE OF THE BEST BOOKS OF THE YEAR BY Time • Publishers W...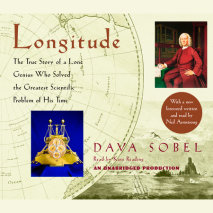 An exciting scientific adventure from the days of wooden ships and iron men, LONGITUDE is full of heroism and chicanery, brilliance and the absurd. It is also a captivating brief history of astronomy, navigation and clockmaking.During the great ages ...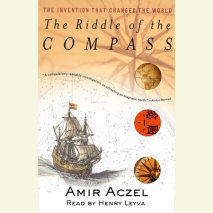 The story of the compass is shrouded in mystery and myth, yet most will agree it begins around the time of the birth of Christ in ancient China. A mysterious lodestone whose powers affected metal was known to the Chinese emperor. When this piece of m...