In this fascinating collection of writings that introduce the very latest theories and discoveries in science, editor Max Brockman presents the work of some of today's brightest and most innovative young researchers.  Future Science f...
Will climate change force a massive human migration to the Northern Rim? How does our sense of morality arise from the structure of the brain? What does the latest research in language acquisition tells us about the role of culture in the way we thin...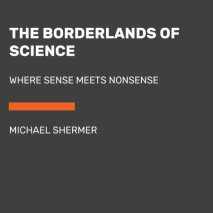 As author of the bestselling Why People Believe Weird Things and How We Believe, and Editor-in-Chief of Skeptic magazine, Michael Shermer has emerged as the nation's number one scourge of superstition and bad science. Now, in The Borderlands of Scien...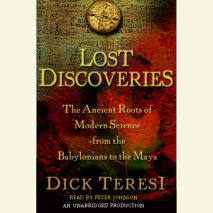 Lost Discoveries, Dick Teresi's innovative history of science, explores the unheralded scientific breakthroughs from peoples of the ancient world -- Babylonians, Egyptians, Indians, Africans, New World and Oceanic tribes, among others -- and the...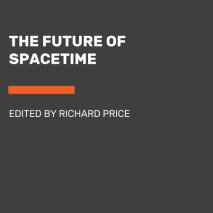 Where the science of black holes, gravitational waves, and time travel will likely lead us, as reported by spacetime's most important theoreticians and observers.Our minds tell us that some things in the universe must be true. The New Physics tells u...
A brilliant ensemble of the world's most visionary scientists provides twenty-five original never-before-published essays about the advances in science and technology that we may see within our lifetimes.Theoretical physicist and bestselling au...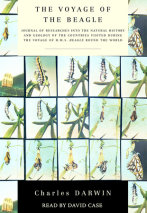 In 1831, Charles Darwin embarked on an expedition that, in his own words, determined my whole career. The Voyage of the Beagle chronicles his five-year journey around the world and especially the coastal waters of South America as a naturalist on th...