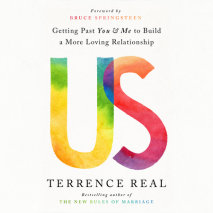 Stop working on yourself as an individual and start working on your relationship as a couple, with the help of the renowned family therapist and bestselling author of The New Rules of Marriage—with a foreword by Bruce Springsteen.You'...
Do you have a relative or friend who would gladly wait on you, hand and foot, for a full month after you had a baby? How about someone to deliver a delicious, piping hot home-cooked meal, just like your mother's, right to your front door a...
The first running book by a leading pioneering running doctor and athlete, creator of the Air Force's Efficient Running program--the result of more than three decades of study, practice, and science that shows us in clearly illustrated and accessible...