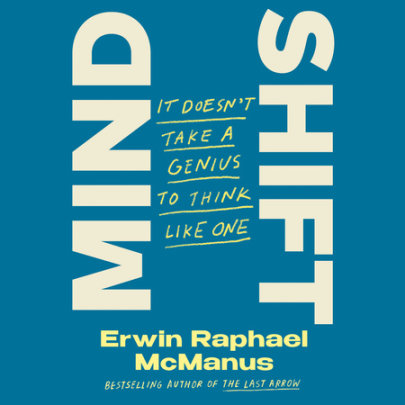 Mental toughness, mental clarity, and mental health all have one thing in common: The journey begins in your mind. In this radical guide, the award winning author of The Last Arrow illuminates a surprising path towards personal fulfillment...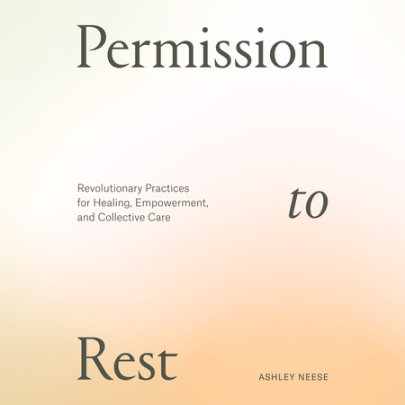 A revolutionary invitation to tend to our fundamental need for renewal by disengaging from our devices and acknowledging the systems that keep us running on empty, from the author of How to Breathe.In a culture that constantly tells us to do more of ...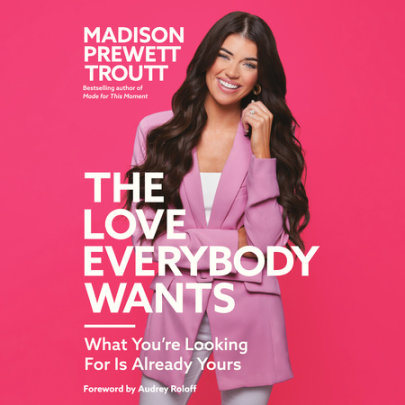 Speaker and bestselling author Madison Prewett Troutt shows you how embracing God's love allows you to truly love yourself and cultivate deep, meaningful relationships.So many of us believe that we are only as good as our relationship status. W...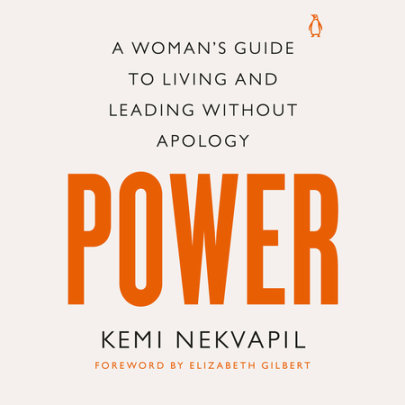 From one of Australia's leading coaches, a transformative and paradigm-shattering book about how to build your power – and step into a life full of meaning, purpose, and audacity.We all know what it's like to feel powerless. But when...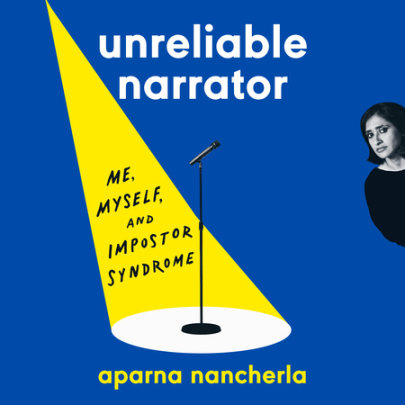 A hilarious and insightful collection of essays exploring imposter syndrome, from the inside and out, by the most successful fraud in comedyAparna Nancherla is a superstar comedian on the rise—a darling of Netflix and Comedy Central's com...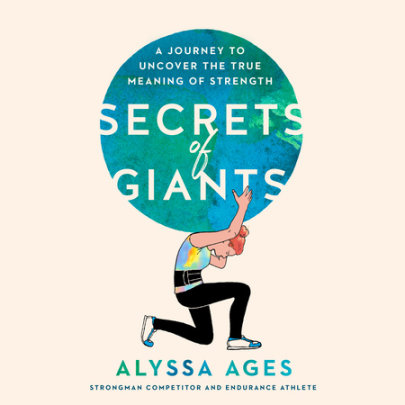 A deep dive into the science and psychology of why pushing our physical limits is so impactful—and how we can achieve so much more than we know.On the verge of turning forty, mom of two Alyssa Ages has one item left on her fitness buc...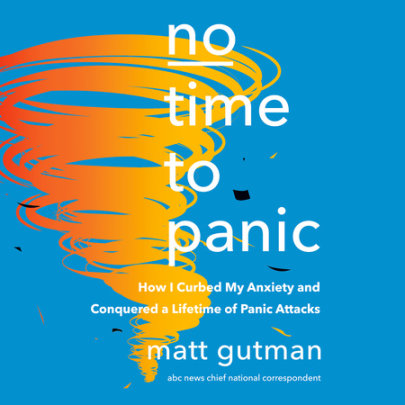 By ABC News's chief national correspondent, an unflinching look at panic attacks by a reporter whose career was nearly derailed by them, offering readers a guide to making a truce with their warring minds.Matt Gutman can tell you the precise mo...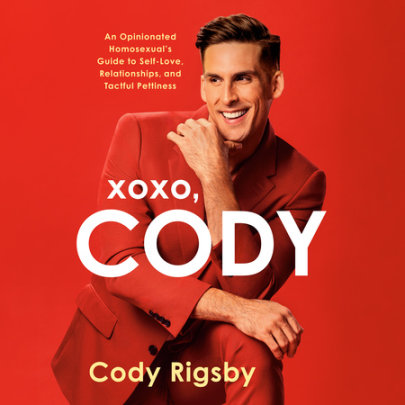 The beloved Peloton instructor chronicles his journey from small-town North Carolina to New York City stardom in an empowering story that reveals his secret to success: not taking yourself—or life—too seriously.Cody Rigsby has a lot ...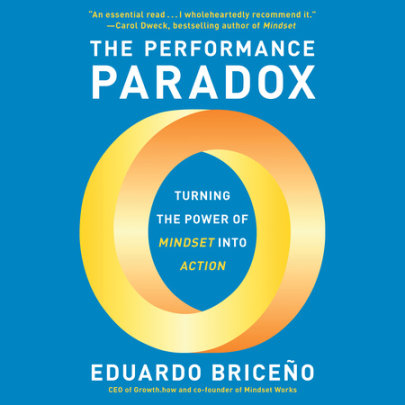 We all know we should be learning and growing. But how do you make time while under pressure to perform? Discover the right balance to bolster personal and team success with this revolutionary guide from the CEO of Mindset Works.In order to succeed i...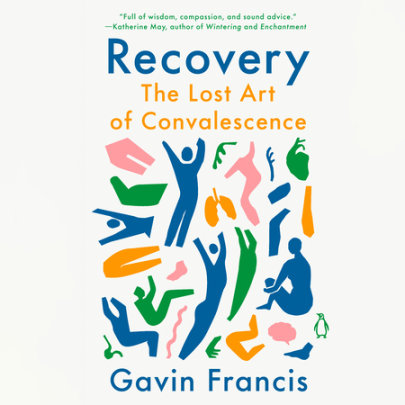 A gentle, expert guide to the secrets of recovery, showing why we need it and how to do it betterFor many of us, time spent in recovery—from a broken leg, a virus, chronic illness, or the crisis of depression or anxiety—can feel like an u...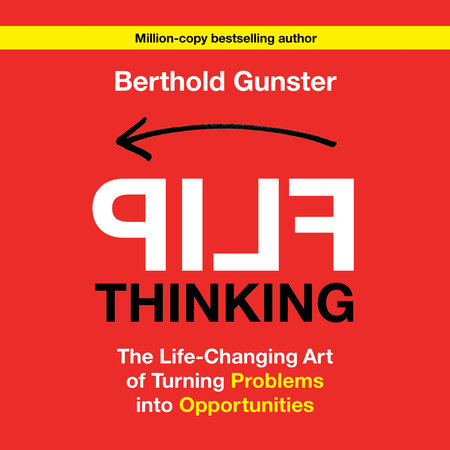 The title description for this item is not yet available.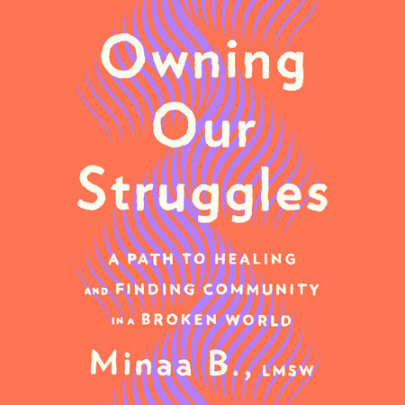 Discover the power of collective healing in this research-based and real-world guide to moving past trauma and adversity—together.Adversity comes in many forms, and can make us feel alone in our pain, even years after the fact. But as wellness ...