Del creador y protagonista de Hamilton, y con hermosas ilustraciones de Jonny Sun, nos llega un libro de afirmaciones para inspirar a sus lectores al comienzo y final de cada día. ¡Buenos días! ¡Buenos días!...
More than just a powerful longevity tool, this easy-to-read, research-backed guide will help you to boost your immunity and protect your overall health—while also giving you insights and tools to slow down the aging pro...
From the creator and star of Hamilton comes an audiobook of affirmations to inspire listeners at the beginning and end of each day."When the world is bringing you down, Gmorning, Gnight! will remind you that you are awesome."—B...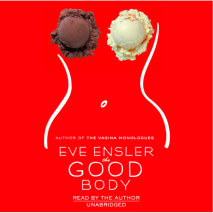 Botox, bulimia, breast implants: Eve Ensler, author of the international sensation The Vagina Monologues, is back, this time to rock our view of what it means to have a "good body." "In the 1950s," Eve writes, girls were ̶...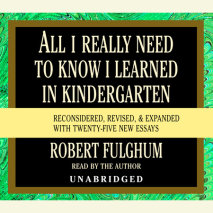 A book to raise the spirits and warm the heart. Includes the famous Kindergarten essay that was read on the floor of the U.S. Senate.